D~M: From The Mind Of El'ecoji
From the mind of El'ecoji comes a Decentralized Brand of Limited Edition Collections. They say the first thing that someone notices when you walk into a room is your feet, well what better way to spread a message than to start there? Join the Do Only Good Everyday Movement ,not only a great message but Unique Taste,Style,& an Amazing Eye Catching Look. When you put your feet into a pair of shoes from the mind of El'ecoji you also set yourself apart from the crowd. We Are One,Much Love,& Much WoW. . . Let Your Feet Steal The Attention of The Crowd In Style, By:El'ecoji !
The feature edition
An amazing limited edition and unique design
BUY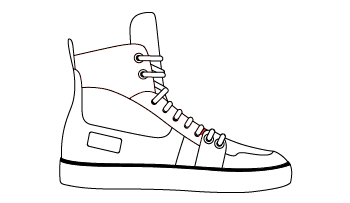 NEILA~Z~1(YeI/BIu)
Extra large high top
Court or street, this basketball-inspired sneaker is a perfect choice
Authentic Italian manufacturing
Each design is meticulously constructed by a skilled network of selected Italian artisans, there are no finer hands in the field. The handcrafting and the materials, are state-of-the-art.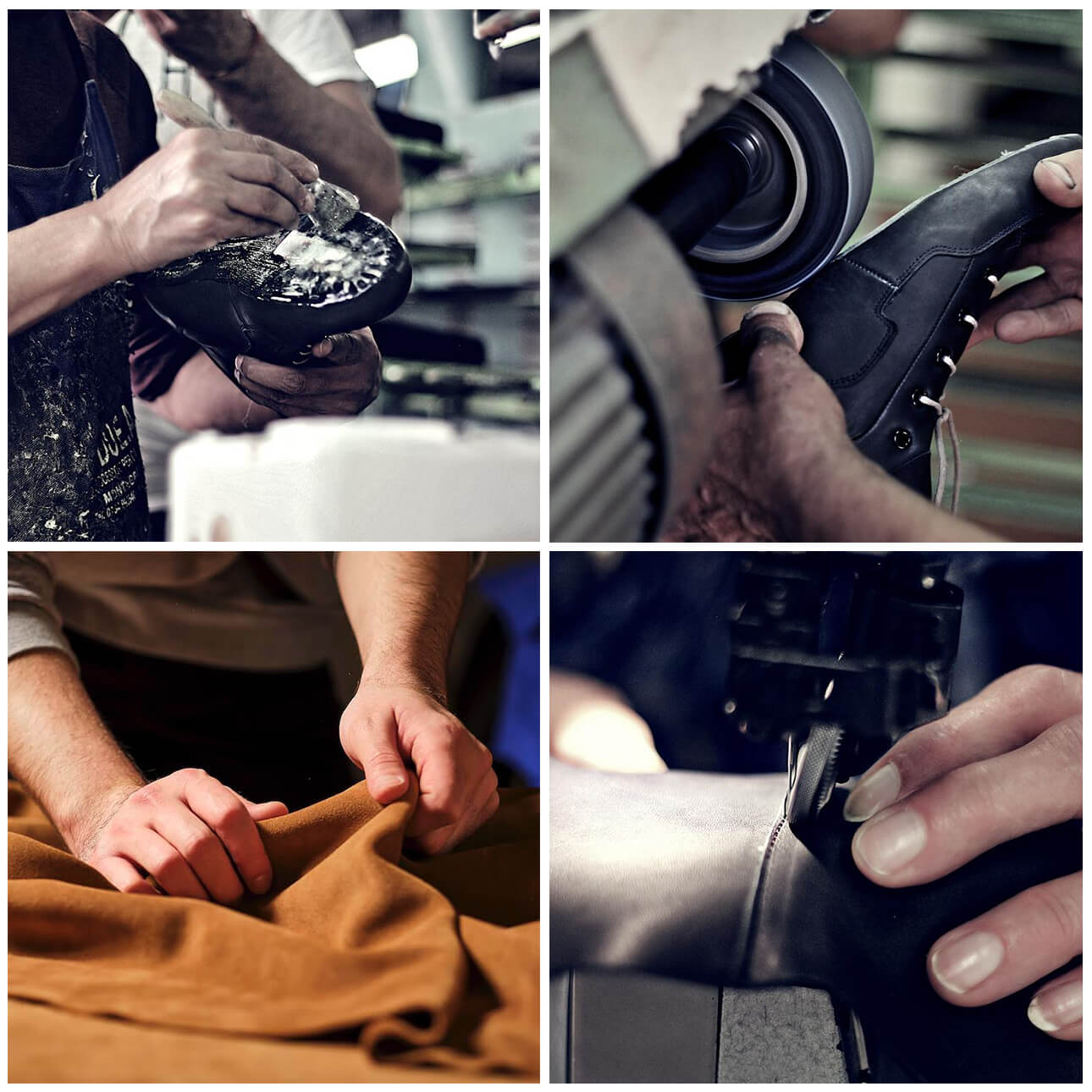 Permanent collection
°D~M From the Mind of El'ecoji, First Edition of 9 Pair of Unique Kickz to choose from. . . °We have 3 pair of shoes that shall be permanent within the brand after The Limited Edition Release,(T.B.D)They will be available in various colors but will marinate the original design as of this moment in time. °The Rest of the Collection Features 6 pairs of shoes within the First Edition of D~M'z to be c created. Based off of the Movement of a Cryptocurrency to *Do Only Good Everyday*, That first showed itself in the form of a dog called a Shiba Inu. Since the beginning our community has created & produced various items to spread the message,I took on the shoes. Each pair of shoes represents Much Love & Much WoW . There will be a limited quantity of each pair of shoes being released (T.B.D) to insure that they remain unique,as being numbered keeps the message strong and insures the Rarity of each Edition of shoes within the brand itself.
Share these designs with your community
About * El'ecoji * (F.Mitchell)
Born in the U.S.A,I have ventured into many different fields of interest such as Art,& Music. Recently I have begun working in Cryptocurrency, and minting my own NFT Collections which I plan to incorporate into this current project, including other items I am working on at the present time. This is not just a throw together and make money project,it is a passion as it involves Art,Style,& Independence. I see the world as separate but one, everything is Independent but nothing is without out need of another; I call it the invisible connection. A connection in which we see in all of the Arts. I am deeply involved in several communities as I have learned that we are at our best when connected to people,places,& things that not link put elevate,& enhance us but also teach us to see ourselves. Everything that I create is an extention,a piece of my inner self that I am sharing with the world. My goal isn't to get rich but to lift the spirit, to bring happiness & joy to all who purchase or aquire any one of My Creations,whether now or in the future. From El'ecoji,Much Love, Much WoW . . .
http://www.twitter.com/elecoji